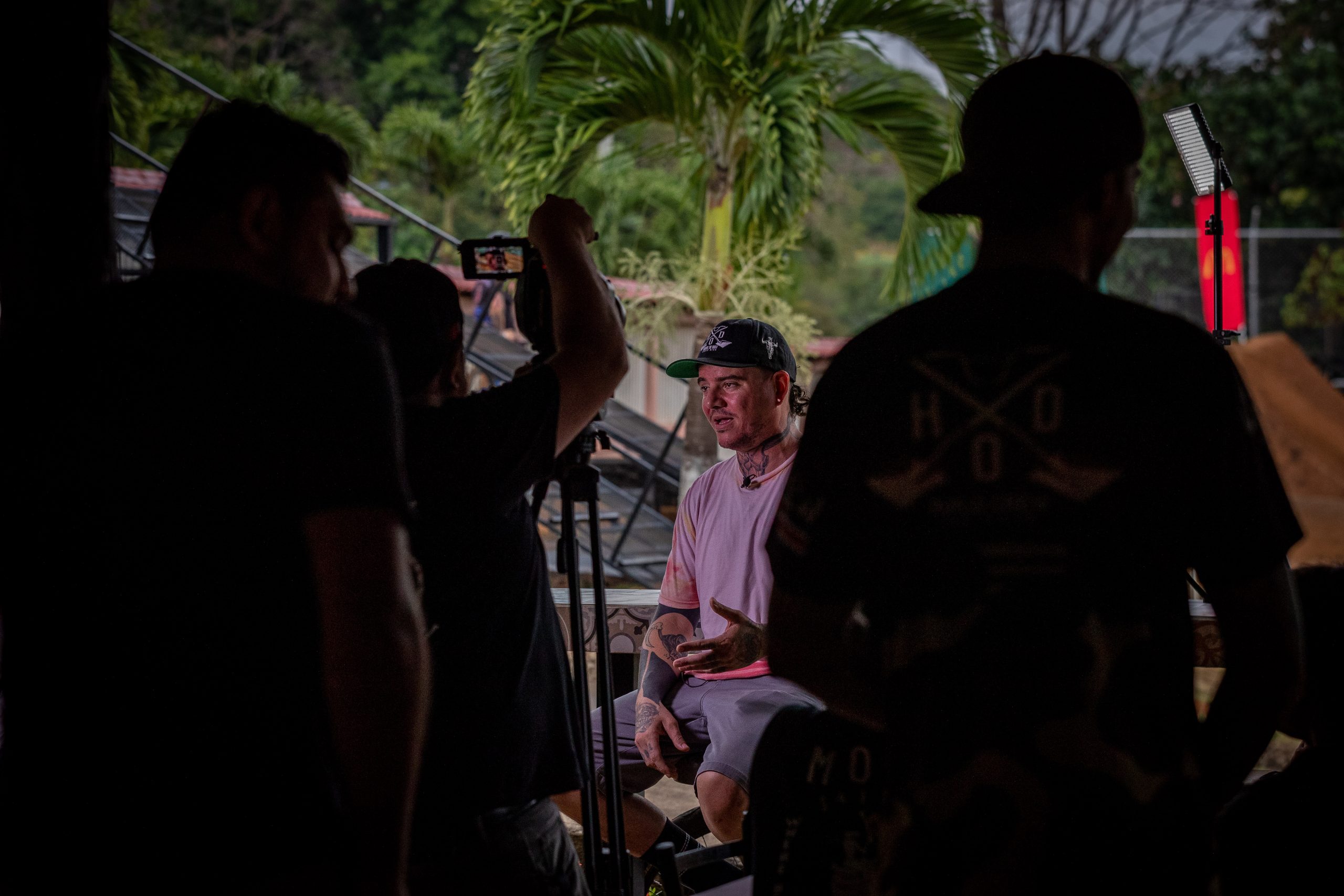 GP Series1 is a team of creative professionals in the extreme sports industry ready to support your needs at any time and at any level of your marketing project. As companies seek to reach new customers and retain existing ones, they must engage with the experience at every level we offer.
They require competence, professionalism, and service from top-tier content creators and digital channel managers who can deliver on time and on budget. Today's business leaders require a partner who understands their business objectives and goals in each and every engagement. GP Series1 industry professionals will help you achieve greater reliability, agility and productivity across the spectrum.
You can hire us to build the capacity of your marketing staff and expand their capabilities beyond your existing skill set.
GP Series1 community managers Workforce Solutions will help you with a wide range of technical and functional services. The need for your company to expand its sales is the top priority.
Some reasons
Why Choose Us
01
Brand link
We link brands with athletes, looking for each part to do its own thing without losing the objective of each one
02
Sports administration
As a bridge between brands and athletes, we function as a legal management platform
03
Tax administration
The tax administration allows us to deduct from taxes the contributions destined to sports
04
Brand exposure
We use events or the daily life of an athlete as a marketing engine to transform it into strong sales campaigns
05
High profitability
It is proven that sports investment has a return on investment of 1 to 4, this means that if you invest $1 you will receive back $4 in image reflection for your business
06
Social responsability
The bridge between the athlete and the business, in addition to being highly profitable, creates a great opportunity for social projection linked to your brand.
The best
Our customers
Our clients have revolutionized industries, opened up new markets, and improved countless lives. We are privileged to work with forward-thinking companies, including many of the world's leading extreme sports producers.